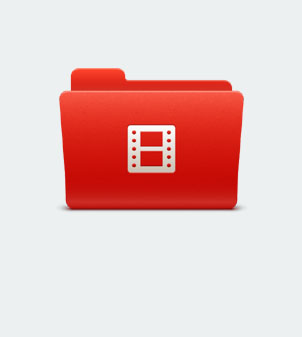 Holographic Video / Content Development
We develop Holographic Video / Content for our 3D Hologram Unit.
We are using high-tech and innovative techniques to create High Resolution Full HD Holographic Video.
Pixelo is protected with secured media management software.
Holographic video will be delivered in special secured manner which will be easy to use and plug & play the holographic video in Pixelo.
We create holographic video to showcase multiple products of our clients; so our clients have not to carry their all the products in Exhibitions, Seminars and Events.